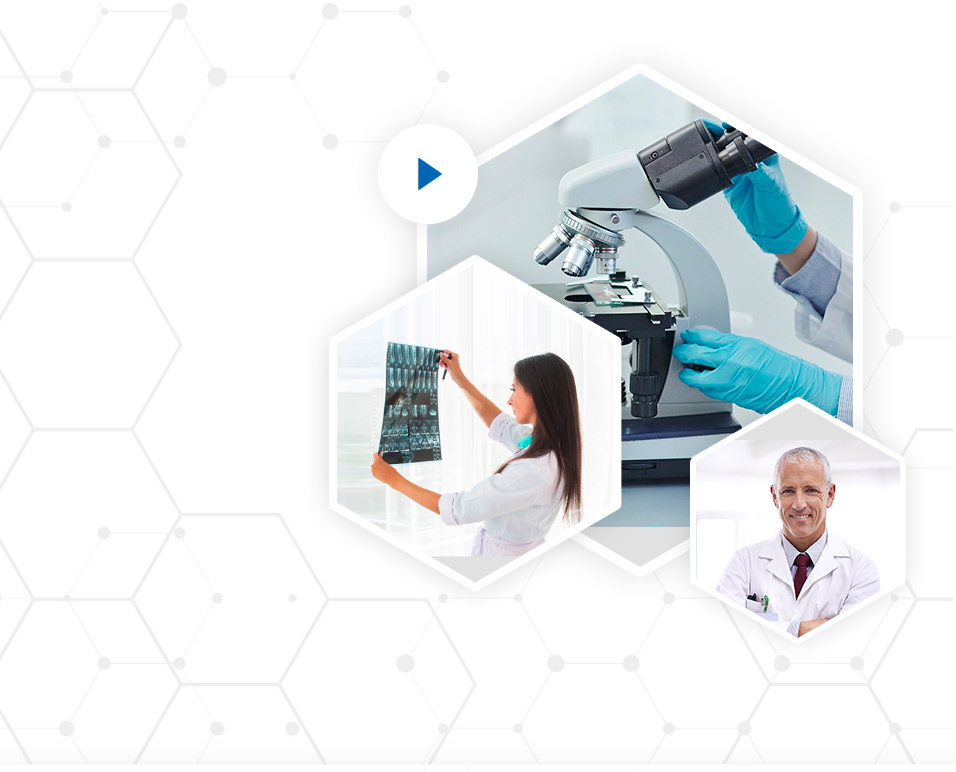 We're setting Standards in Research, what's more, Clinical Care.
We at Soumya Hospitals provide the best medical services for all health concerns. We feel everyone should receive an opportunity for high-quality medical help, which is our mission.
Soumya Hospitals offers good clinical care with a world-class facility for treatments like tooth loss, dental cosmetics & bore advanced restorative dentistry. Our clinic is one of the most skilled implant providers in the AUS from the past 30 years of quality training and experience.
MEET OUR EXPERIENCED TEAM
Our Dedicated Doctors Team.
Soumya Multi Speciality Medical is a leading healthcare institution that provides world-class medical services to patients in a comfortable and compassionate environment. Located in the heart of the city, Soumya Multi Speciality Medical is equipped with state-of-the-art facilities and staffed with expert doctors and healthcare professionals who specialize in various medical disciplines.
A wide range of medical services like cardiology, neurology, orthopedics, pediatrics, gastroenterology, and oncology, to name a few are offered at Soumya Multi Speciality Medical. With its advanced diagnostic and imaging facilities, patients can receive accurate and timely diagnosis of their health conditions, leading to faster and more effective treatment outcomes.
At Soumya Multi Speciality Medical, patient safety and satisfaction are the highest priority. The hospital's strict infection control protocols and state-of-the-art equipment ensure that patients get effective and safe medical care. With a commitment to excellence and a focus on patient care, Soumya Multi Speciality Medical is a trusted healthcare institution that patients can rely on for their medical needs.